Samantha Cavagnolo
Vassar College '22
I am a Religion major with interests in Anthropology, Art History, and International Studies. I have been working on the Bibliography since Fall 2019 and am excited to watch our team and research grow.
Kaiya John
Vassar College '23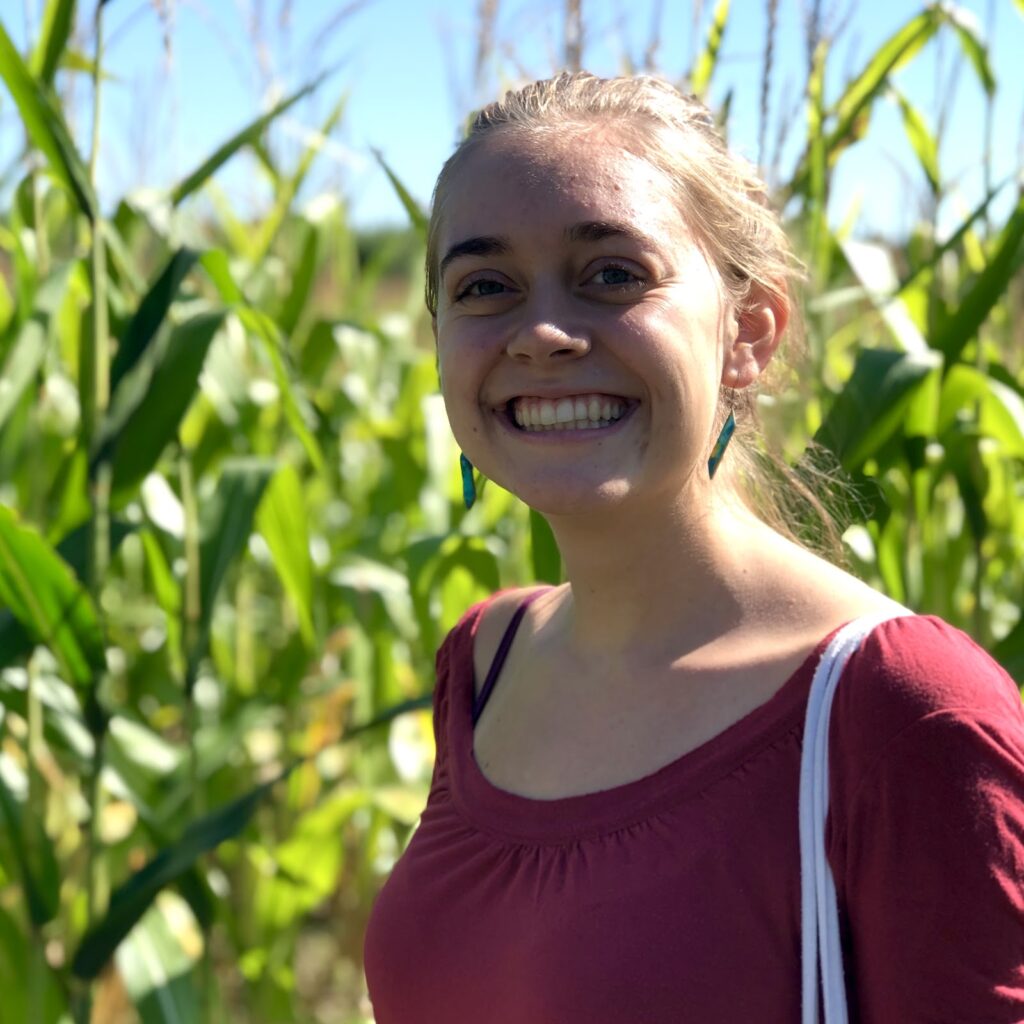 I am an International Studies major and Arabic minor with additional interest (and concentrations) in Public Health and Forced Migration. I am grateful to be on this talented, hardworking team and very excited to see where our research takes us!
Haru Sugishita
Vassar College '23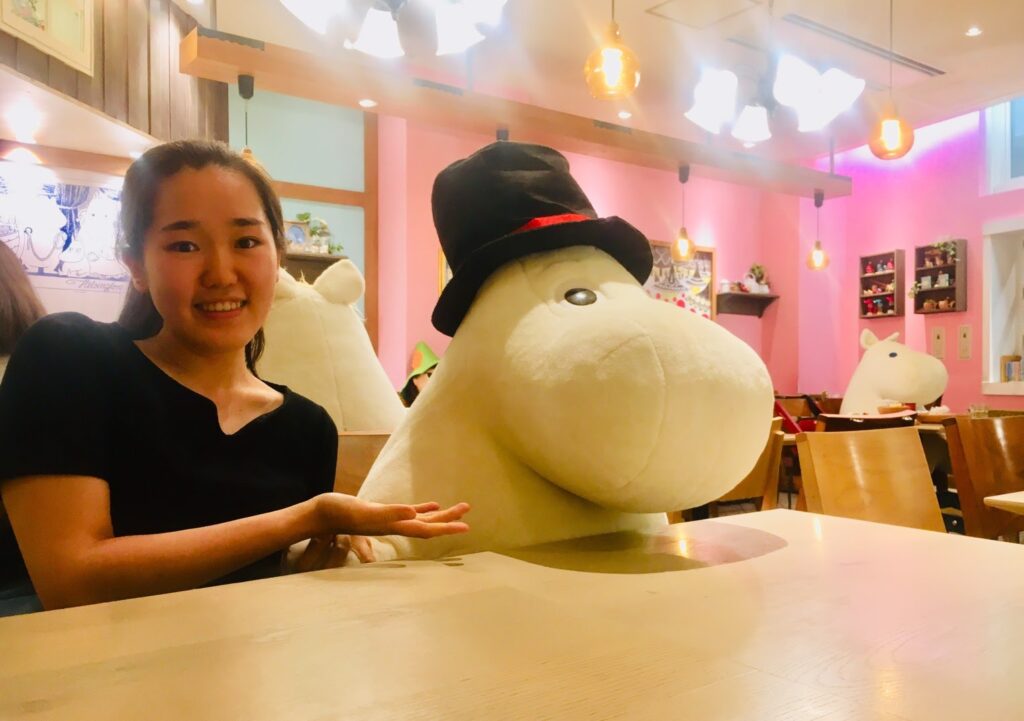 I am a prospective Political Science major with interests in French and International Studies. I've been working with the Consortium on Forced Migration, Displacement, and Education since Fall 2019. I am currently researching about the COVID-19 pandemic and Forced Migration and very thrilled to work with this amazing team!
Naima Nader
Vassar College '23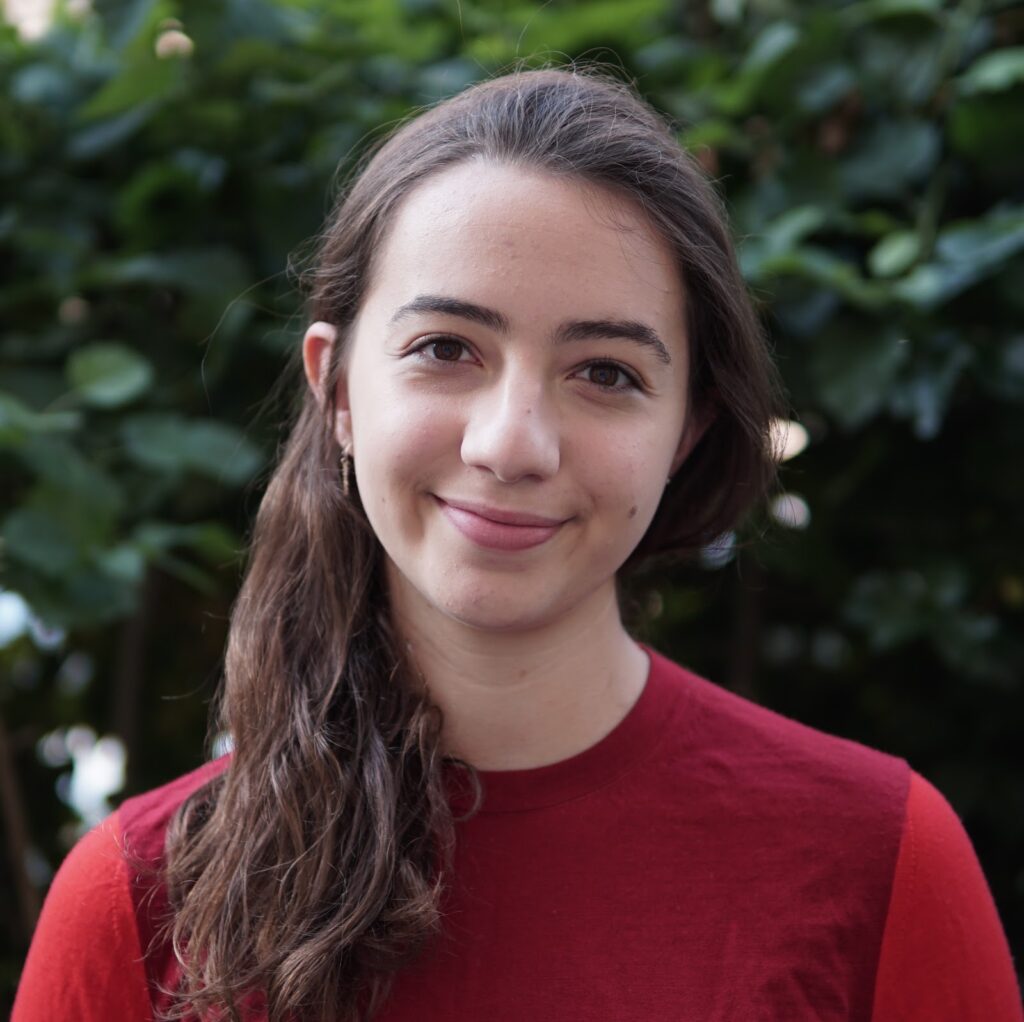 I'm an international student from France and Germany and a prospective Mathematics major. I'm also interested in Migration Studies and Linguistics. Having the opportunity to do meaningful research in an area that is important to me has been an incredibly rewarding experience and I look forward to sharing our research with others.
Elijah Appelson
Vassar College '23
I am a prospective Mathematics major Prison Studies minor. I'm new to working on Forced Migration and excited to use my interests to bring a unique perspective to our brilliant team. 
Angie Diaz
Vassar College '21
I'm an Asian Studies major with concentrations in History and Art History, with a newfound focus on forced migration. I'm currently researching COVID-19 and how refugees have responded within their communities, along with graphic novels as a medium of refugee narrative.
Violet Cenedella
Vassar College '22
I am an American Studies major with concentrations in Sociology and International Affairs. I was introduced to the Consortium of Forced Migration in spring 2019 and spent the following summer on the Burnam Fellowship putting on theater workshops and working with unaccompanied minor boys in Moria Refugee Camp on Lesvos, Greece. My work with refugees reinvigorated my passion for studying forced migration and instilled a lifelong dedication to fight for the rights of displaced peoples. I'm honored to return to the Consortium to begin such important work.
Lee Ann Bael
Vassar College '21
I am a History major with interests in Political Science and Arabic. I joined the bibliography in January 2021 and I will be researching Protracted Refugee Situations. I am excited to get to work with this amazing team! 
Ava McElhone Yates
Vassar College '21
I am a history major interested in the intersections between migration, human rights, and foreign policy. I spent the summer of 2019 researching immigration reform and borderland communities in El Paso, TX. I am excited to join this research team and share what we learn along the way!
Ellis Peterson
Vassar College '22
I am a political science major with prospective German and Geography minors. I've gotten the chance to learn a lot about forced migration through VRS and am excited to research with this great team!