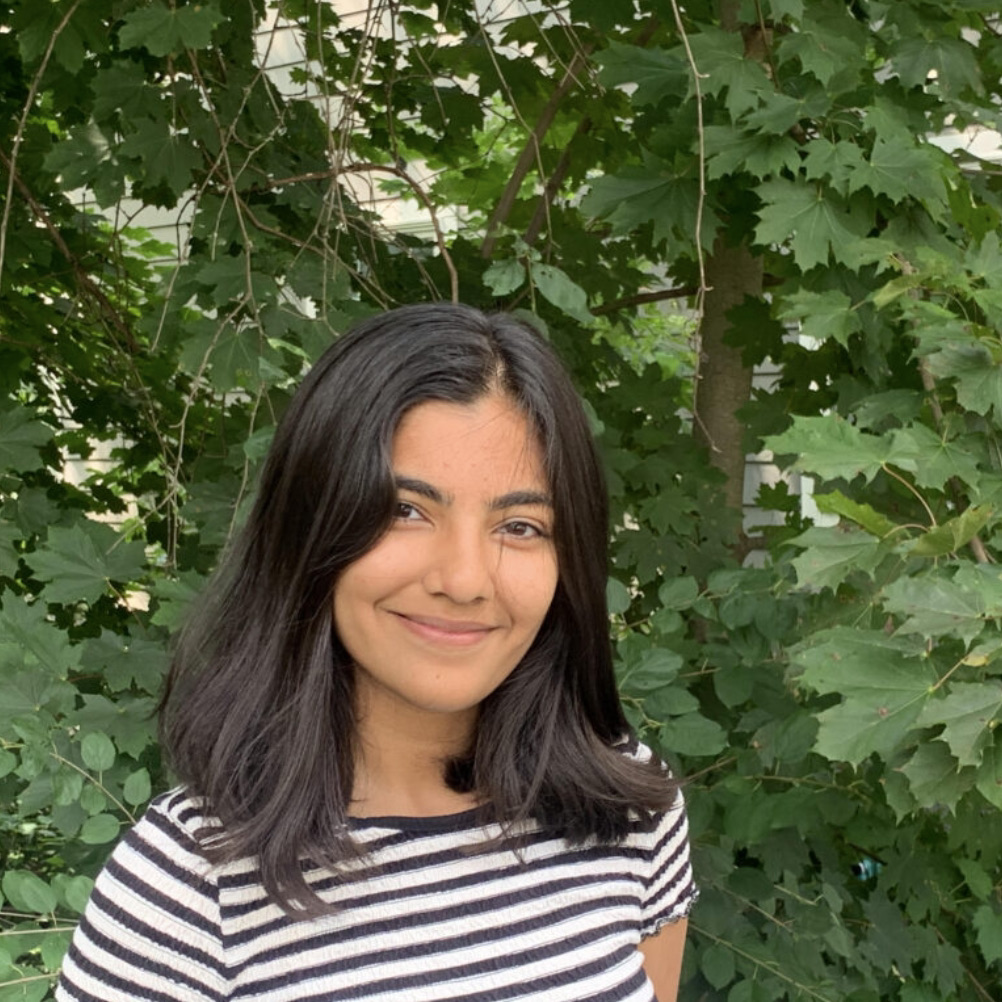 Malvika is a prospective Political Science and Literature student at Bennington College with a special interest in the intersectionalities between the two in migration studies. She worked with the Selective Bibliography in Summer 2021.
Keywords: othering, terminology
Target audience: high school (grades 9-12)*
This section uses literary metaphors to approach migration studies through a series of guided discussion questions and prompts.