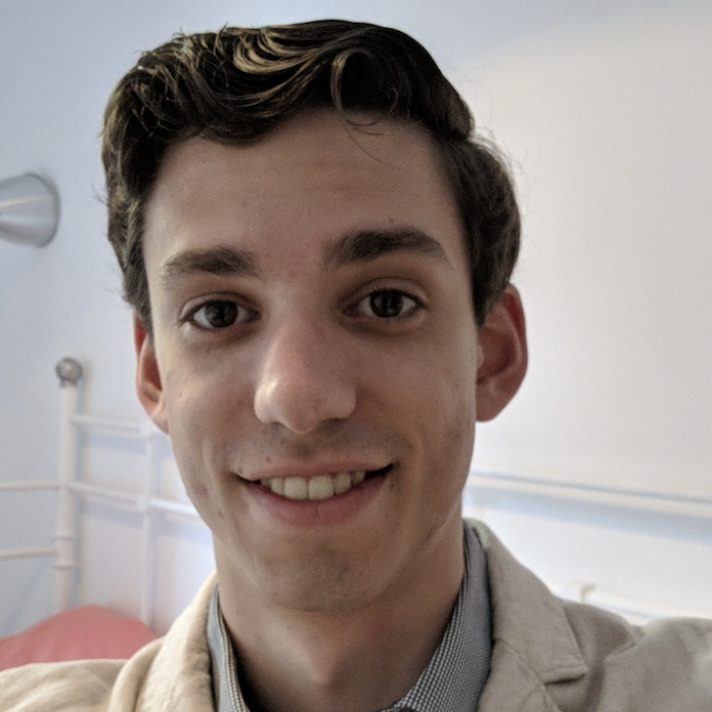 Matthew graduated from Vassar with a major in History in 2019 and worked as the Coordinator of Research and Pedagogy with the Consortium on Forced Migration, Displacement, and Education through Summer 2021. He worked as a Project Coordinator with Selective Bibliography Summer 2019-Spring 2021 .
Keywords: displacement, literature, personal narrative
Target audience: advanced and lifelong learners
This section presents a sample of the many works of fiction published in the last twenty-odd years by those who have experienced life as a refugee or migrant, demonstrating the ways in which this literature can combat learned xenophobia, condescension, and ignorance.
Keywords: refugee, belonging, borders and borderlands, home, refugee
Target audience: advanced and lifelong learners
What is visible about forced migration and those who experience it is not always the full picture. This section uses a transnational collection of books, articles, and films – some produced by people who've experienced displacement themselves – to present a more nuanced image of displacement.