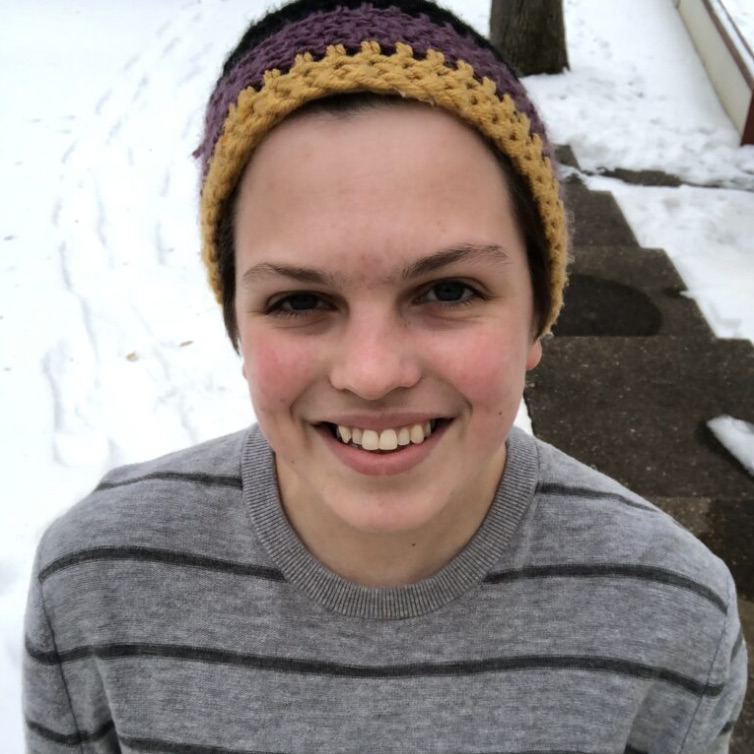 Ellis graduated from Vassar College with a political science major and German and Geography minors in 2022. They were an active member of Vassar Refugee Solidarity and worked with the Selective Bibliography Winter 2021-Winter 2022.
Keywords: asylum, Europe, policy, refugee
Target audience: advanced and lifelong learners*
This section focuses on the experiences of forcibly displaced Syrians who now compose a majority of recent asylum seekers in Germany along with the bureaucratic challenges they face.
Keywords: activism, climate, colonization, displacement, Indigenous, violence
Target audience: high school (grades 9-12)*
This section aims to provide tools and resources for teaching high school students about the environmental displacement of Indigenous people in North America due to colonization. Rather than attempting to generalize the experiences of the many tribes who have been forced to leave their land or are currently fighting against displacement, this section will focus on the Anishinaabeg Nations and the threats that they currently face.