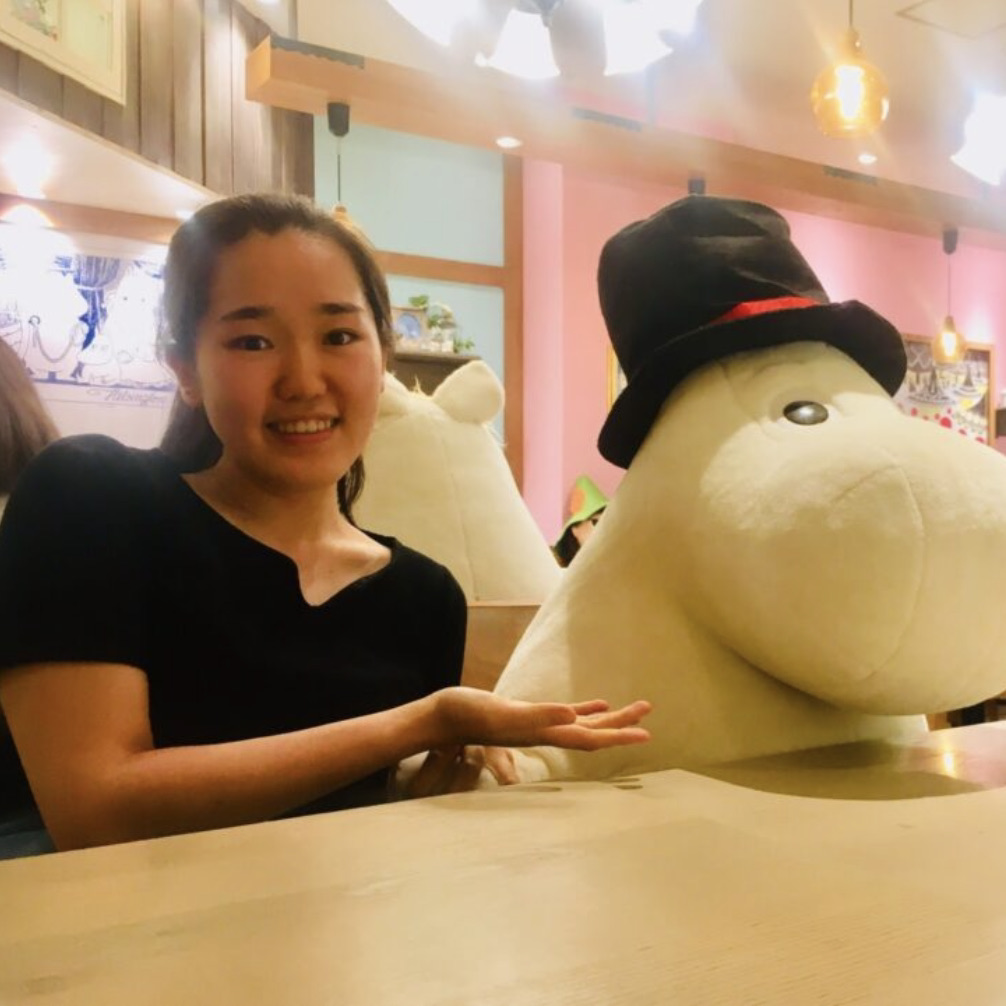 Haru is a Political Science major at Vassar with interests in French and International Studies. She worked with the Selective Bibliography Summer 2020-Summer 2021.
Keywords: borders and borderlands, COVID-19, Europe, health, policy
Target audience: high school (grades 9-12)
In February 2020, Turkey announced that it would open its borders to Greece. However, with the collapse of the EU-Turkey agreement and the COVID-19 pandemic, Greece closed its border to several countries including Turkey and tightened its border controls. This section, created in July 2020, investigates the experiences of migrants in Greece during the early stages of the COVID-19 pandemic.
Keywords: art, mental health, theater
Target audience: advanced and lifelong learners*
This section explores the significance of art therapies in addressing the mental health of forced migrants around the world.
Keywords: literature, personal narrative
Target audience: high school (grades 9-12)*
What can we learn about migration through fictional stories? The sources in this section are intended to be read and analyzed by high school students to deepen their understanding of migration and experience critical thinking. However, as it is always so, the sources are great for people of all ages.